Saudi Film Days
Design and Build, Operate and Activate, Training Ecosystems
Location: Dhahran, Saudi Arabia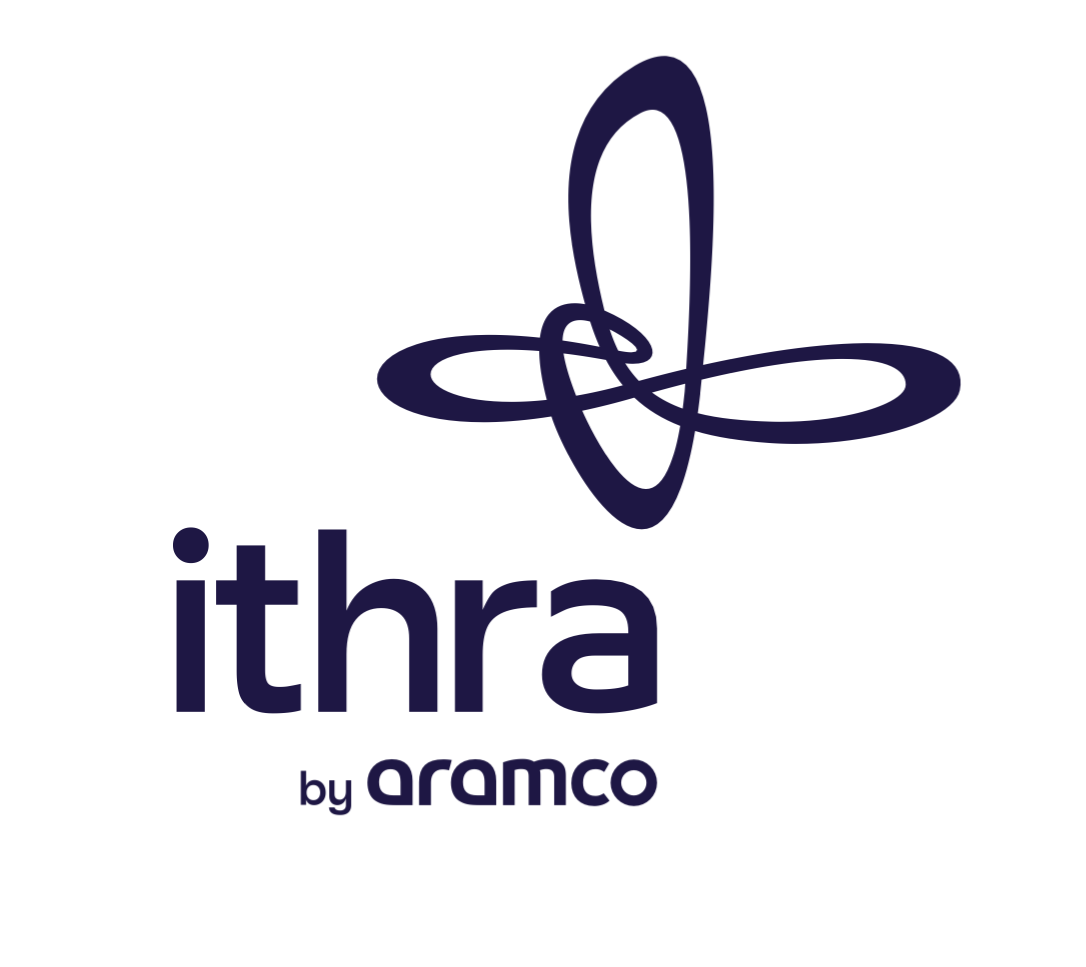 logo-03
Saudi Film Days is an initiative from King Abdulaziz for World Culture (iThra) that celebrates and empowers nine Saudi directors. The aim of this initiative was to enhance local film content, and to share a side of Saudi culture and local social aspects with the world.
TalentS was the operating company who handled the journey of Saudi Film days in 2018 and 2019. The journey started with the training & development of the 9 chosen directors.
 The training included the development of their scripts and enhancing the skills of the chosen directors. We also trained the directors in marketing & then advertising their films, along the way we offered each filmmaker a mentor to guide them through the production of the film. TalentS also provided management services for the full production journey of each film. The films were first screened in a private red carpet event in Riyadh's VOX Cinema.